There are a lot of exclusive photos, video, especially for you. Here we can communicate when I'm not online. p.s 888 tk
♥️♥️♥️Rules in my room:♥️♥️♥️ ❌Don't make Fake accounts/Fun Pages with my picture,I will report it! ❌Be kind and respectful in my room. ❌Dirty talk and demands only in tip notes please. ❌Be nice. ❌If you make me smile, i will make you happy! ❌Tip if you like ❌if you have a request check my tip menu first please. ❌No trolling spamming or promoting other rooms.
Heyoo! My name is Alice. I am Pole Dancer, very flexible, professional photo-model, smart (I guess), fit, you'll fall in love. My hobby is gymnastics, skiing. I love ice cream, gifts! and surprise. I love smart people especially with good sense of humor who know enjoy every moment from life! I'm intresed in finding the perfect mind who can fits me, so excite my mind and my body will follow! In conclusion I'm about simplicity,making things easy , helping those around me to relax and be happy with what they have! Kissy and ENJOY!
My love and my king forever!!!
Only for Fan Club subscribers

Only for Fan Club subscribers

Only for Fan Club subscribers
Videos
Only for Fan Club subscribers
01:19
Only for Fan Club subscribers
01:11
Only for Fan Club subscribers
01:19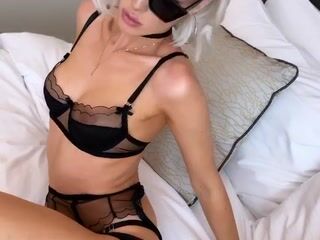 00:05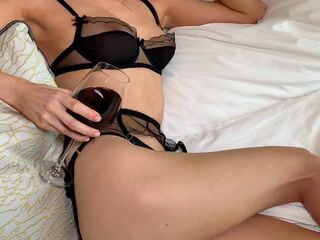 00:08
Only for Fan Club subscribers
00:11
Only for Fan Club subscribers
00:09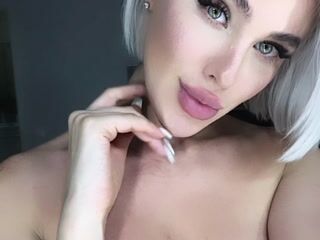 00:05
Only for Fan Club subscribers
01:28
You want some strawberries? Welcome
Only for Fan Club subscribers
01:14
Hot BJ for my fun! Welcome
Only for Fan Club subscribers
00:22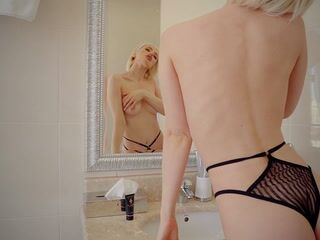 00:32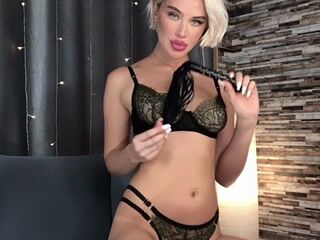 00:12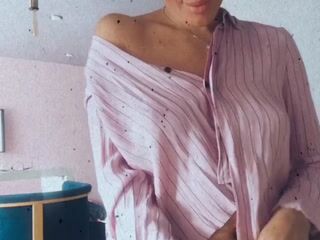 00:12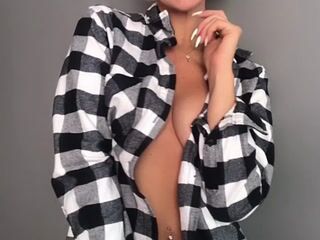 00:12