Your support and love makes my dreams come true, and for this I THANK YOU
I am an extremely passionate and sensual person, full of mystery, desire and lots of fun. I love exploring my sexuality and chatting with nice people here. I am a very open and permissive person, who loves being in front of the webcam and going crazy with my body and my best show.
inst: kirrito_shy
I created my Instagram come in)
About me
I'm a model with experience. I have heard a lot about your site and I really want to work with you
I want new toys for myself
https://www.lovense.com/wish-list/wt5m
Hello everyone! I'm Sofia
I love computers, game consoles and everything connected with it. All weekend I travel with friends. As soon as the borders are opened, I will travel all over the world.
I am 18 years old. I devote my whole life to art and music. I have always dreamed of flying to Europe and opening my art exhibition there, so you can help my dream come true faster ????
I don't like negativity, I'm trying my best to smile and make your day a little better while you're in my room, so please play and look on the bright side. I believe that I'm different and that I will find a way to make it worth your while spending time with me, if you only let me.
Videos
Only for Fan Club subscribers
00:19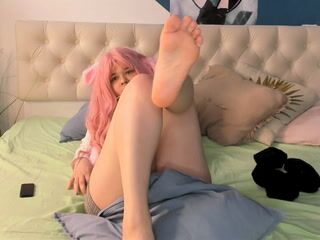 00:30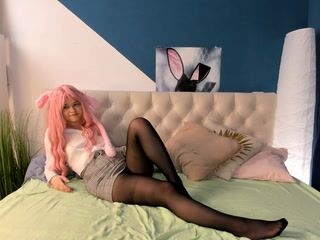 00:30